It's Quick and Effortless
Protecting Your Family Will Take Less Than 2 Minutes!
Our service is fast, easy and always FREE!
Just take 2 Minutes to enter your information and let us search thousands of companies for you.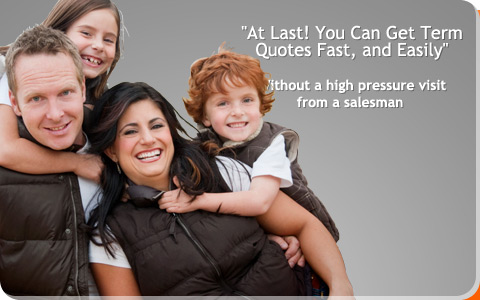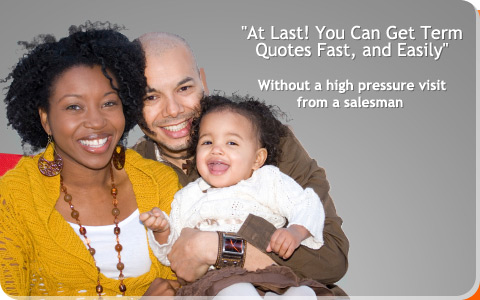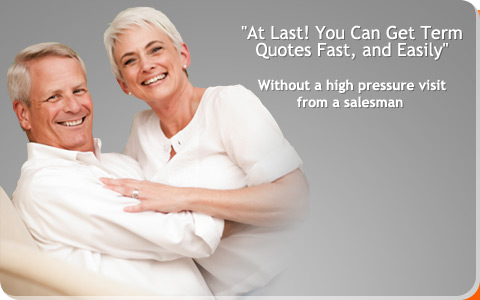 We Can Help Save You Hundreds of Dollars!
We sift through thousands of options from hundreds of companies to find top rated companies with the lowest cost for you
Your Family Deserves Protection
Catastrophes, accidents, and illnesses are never planned.
You know you can't afford to risk another day without adequate coverage for your family. Your family deserves it.
You deserve the piece of mind knowing that you have fulfilled your obligations to protect your family.
Why Use Term Insurance Quotes Fast?
Because it's FAST. In less than the time it took you to read this page you could have filled out the form, just 2 minutes.
You don't need to fill out any lengthy questionnaires as compared to Select Quote®, Quotesmith® or Zander Insurance®, we'll do the work for you and get you the most accurate quote possible.
We can help you save up to 70% on your Life Insurance.
We'll save you time.
You will overcome the guilt of not having your family protected.
You won't have to deal with a high-pressure call center sales person, you'll talk to a real life insurance professional who will give you an honest evaluation.
There's no cost or pressure.
Top Rated Companies: